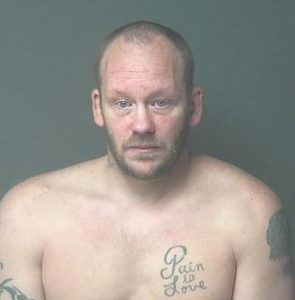 Laurel, IN — A couple from Laurel is facing methamphetamine-related charges following their arrests Friday morning.
Franklin County Sheriff's deputies and the Indiana State Police Response Team served a search warrant around 7:45 am at a home on the 25,000 block of U.S. 52 in an attempt to round up a fugitive.
Investigators say during the search, they found evidence of suspected methamphetamine possession.
As a result, deputies arrested the homeowners, 39-year-old Jeremy Wells and 32-year-old Casey Wells, without incident and both were taken to the Franklin County Security Center.
They were preliminarily charged with Possession of Methamphetamine (Level 4 felony).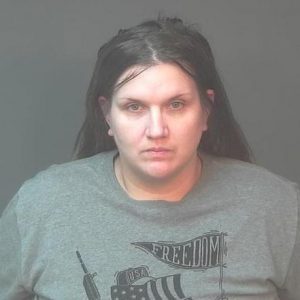 The Wells were released after each posted a $4,005.00 bond.
Both are awaiting initial court appearances.
If convicted, Jeremy and Casey Wells each face up to 12 years in prison and a maximum of $10,000 in fines.
Once the investigation is completed, deputies will forward the case to the Franklin County Prosecutor's Office for consideration of what, if any, formal charges will be filed.