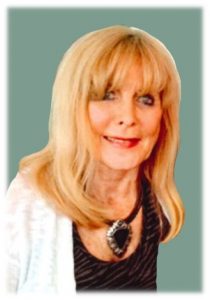 Mary Ann Ryle Dameron Boyd, 88, of Moores Hill passed away Thursday, December 1, 2022 at The Waters of Dillsboro. Mary Ann was born Thursday, August 23, 1934 in Moores Hill, Indiana; daughter of William and Cleo (Perkins) Ryle. Mary Ann was a homemaker and enjoyed crafting such as making dolls and doing interior decoration. She also enjoyed line dancing, gardening, and tending to her flowers. Mary Ann was a member of Berachah Church of Houston, Texas.
Mary Ann will be missed by her daughters Mona (Tim) Shaw of Houston, Texas, and Jessica (Tom) Hall of St. Peters, Missouri; brother Bill (Stephanie) Ryle of Easley, South Carolina; sister Wanda Kaye Russell of Moores Hill, Indiana; and grandchild Thomas Hall.
Mary Ann was preceded in death by her parents William and Cleo Ryle; father of her children, Orville "Cookie" Dameron; daughter Lisa Cano, former husband Dale Boyd, and companion David Cheek.
A graveside service will be held at 12:00 PM, Saturday, December 10, 2022, at Forest Hill Cemetery, 16468 Manchester St., Moores Hill, IN 47032 with Todd Russell officiating. Memorials may be given in honor of Mary Ann to R.B. Thieme, Jr. Bible Ministries, Operation Grace World Missions, or Rick Hughes Evangelistic Ministries.
Sibbett-Moore Funeral Home has been entrusted with arrangements: Box 156, Moores Hill, IN 47032, (812) 744-3280. Please visit our website at www.sibbettmoore.com to share your condolences and memories of Mary Ann.