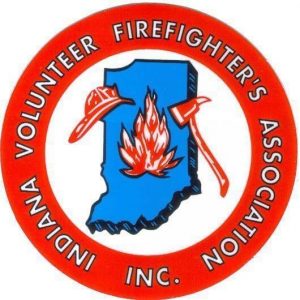 VERSAILLES, IN — Indiana Volunteer Firefighters Association (IVFA) District 19 will hold a town hall meeting starting at 9 am Saturday at the Versailles Fire and Rescue station at 1869 South Industrial Park Road.
The purpose of the meeting is to discuss the future of the volunteer fire service in Indiana.
IVFA officials are asking representatives from all area fire departments to attend, along with township trustees and board members, town council members, legislators, and other local officeholders.
The association hopes to come up with solutions to recruiting, retention, and funding issues being faced by volunteer fire departments across the state.