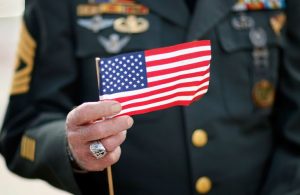 Batesville, IN — St. Louis School (SLS) plans to honor local veterans on November 11 with a breakfast and program.
The school is asking veterans who would like to participate, and bring a guest, to contact the office at (812) 934-3310 or fill out a form that was emailed to St. Louis parents.
In order to meet food ordering deadlines, RSVPs must be received by October 26.
If your family is new to SLS and you have a veteran that you would like to honor, please send a picture to Jessica Imel at [email protected].
Their photo will be included in a PowerPoint presentation during the program.
Questions should be directed to Jenny Lents by email at  [email protected]