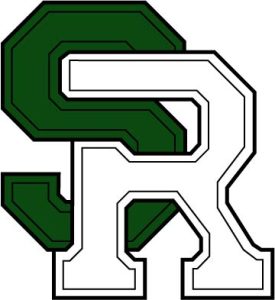 South Ripley lost to Jennings County in 3 sets. Leaders for the team were Macy Stone with 100% serving, 13 points, and 3 kills, Ellie Lauber with 28/33 attacks 13 kills, Brionna Linkel with 18 assists, 16 digs, and Lydia Cornett with 20 receptions, and 12 digs. (Stats are attached.)
JV Lost in 2 sets.
Click
here
to view the game stats.
Submitted by the school's athletic department.