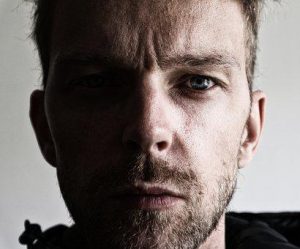 Statewide — With many people still struggling in the wake of the pandemic, this week's National Depression Screening Day is a reminder to Hoosiers to take stock of their mental health.
The National Alliance on Mental Illness (NAMI) reports the average delay between the onset of mental illness symptoms and treatment is 11 years.
Thursday (October 6) is Depression Screening Day, and Kelby Gaw with Mental Health America-Indiana says many people don't realize they are depressed, and reaching them might require changing how you think about it.
"By destigmatizing all mental health conditions, and making checking up on your mental health just as important as checking up on your physical health, individuals who may not be aware that they are experiencing signs of depression can get help," Gaw said.
NAMI statistics indicate one in five US adults experiences mental illness each year, and 40 percent do not seek treatment.
Mental Health America has a free online depression screening at screening.mhanational.org.