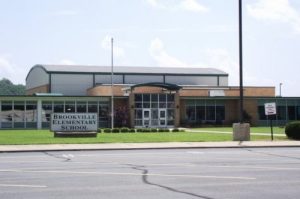 Brookville, IN — If you saw emergency vehicles outside of Brookville Elementary School Wednesday evening, it was because of a training exercise.
The Brookville Fire Department and Franklin County Sheriff's deputies took part in the training.
Several law enforcement vehicles and fire trucks were outside the building during the exercise.
The training exercise also involved the firing of blanks inside the school building.