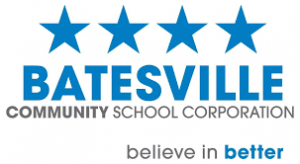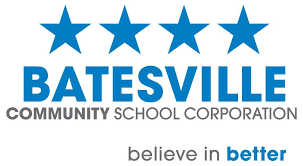 Batesville, IN — There were no public comments during a recent preliminary 10/28 hearing conducted by the Batesville School Board.
The hearing was for a $5.8 million project that includes new baseball and softball fields, tennis courts, and cross country course, plus an industrial tech lab/welding center at Batesville High School.
Superintendent Paul Ketcham says this will be a tax-neutral bond sale, which means no increase in the Batesville Community Schools property tax rate.