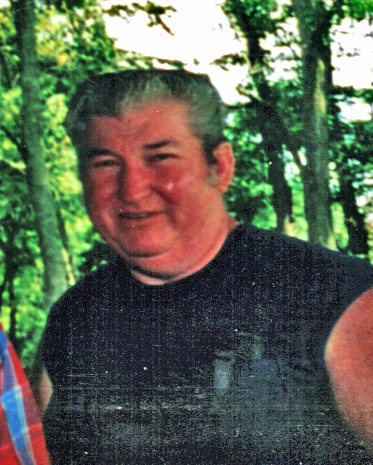 Walter Mullins, age 75, of Brookville, Indiana died Thursday, September 22, 2022 at the Brookville Healthcare Center in Brookville.
Born February 5, 1947 in Franklin County, Indiana, he was one of eight children born to the late Hubert & Hazel Elizabeth (Moore) Mullins.  He and the former Nancy Roberts were united in marriage and she survives.
Walter was retired, having worked for Sperry Rubber in Brookville for over 43 years.  He was a member of the Blooming Grove Family Worship Center.
In his leisure time he enjoyed farming, raising cattle, hogs, and putting up hay.
Besides Nancy, his loving wife, survivors include five siblings, Ray Mullins, John (Donna) Mullins, Laverne Metcalf, Ellar (James) Sandlin, and Jewell Richardson all of Brookville, Indiana.
In addition to his parents, he was preceded in death by a sister, Naomi Richardson, and a brother Roy Mullins.
Family & friends may visit from 4 till 7:00 P.M. on Tuesday, September 27, 2022 at Phillips & Meyers Funeral Home, 1025 Franklin Avenue, Brookville.
Rev. Mike Holman will officiate the Funeral Services on Wednesday, September 28, 2022, 1:00 P.M., at Phillips & Meyers Funeral Home.  Burial will follow in Maple Grove Cemetery in Brookville.
Memorial contributions may be directed to Blooming Grove Family Worship Church.  The staff of Phillips & Meyers Funeral Home are honored to serve the Mullins family, to sign the online guest book or send personal condolences to the family please visit www.phillipsandmeyers.com.