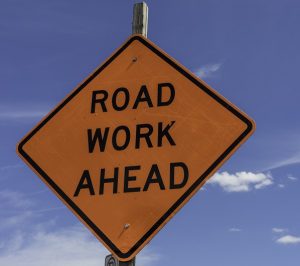 Batesville, IN — Weather delays have forced INDOT contractor Paul H. Rohe Construction to continue the milling and repaving project on State Road 229 in Batesville into early next week.
The work is taking place south of State Road 46 and continues to Boehringer Street between Main and Smith until Monday (September 26).
INDOT and the City of Batesville remind drivers to slow down, use caution and keep an eye out for workers and equipment in active construction zones.
All work is weather-dependent, and schedules are subject to change.
Please visit batesvilleindiana.us for more information.