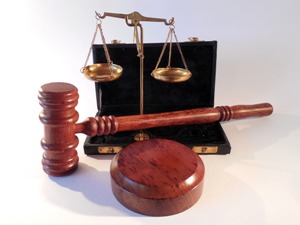 Statewide — A judge in Owen County on Thursday issued a preliminary injunction on Indiana's near-total abortion ban.
As a result, the new, which went into effect last week, is on hold, for now.
The Republican-controlled Indiana General Assembly approved the legislation during a special session this past summer after the US Supreme Court overturned Roe V. Wade in June.
The bill was signed into law by Gov. Eric Holcomb in August.
It allows for abortions in cases of rape or incest up to the 10th week of pregnancy or in cases in which the mother's life is in jeopardy.
Abortion rights advocates say the law violates the state constitution and the right to privacy.
The leaders of Planned Parenthood, the ACLU of Indiana, and other groups issued a statement following the ruling.
"We knew this ban would cause irreparable harm to Hoosiers, and in just a single week, it has done just that. We are grateful that the court granted much-needed relief for patients, clients, and providers but this fight is far from over. There are 1.5 million people of reproductive age in the state of Indiana, and every single one of them deserves the right to make their own decisions about their bodies, families, and futures."
Indiana Attorney General Todd Rokita also issued a statement after the injunction was issued.
"We plan to appeal and continue to make the case for life in Indiana. Our office remains determined to fight for the lives of the unborn, and this law provides a reasonable way to begin doing that."