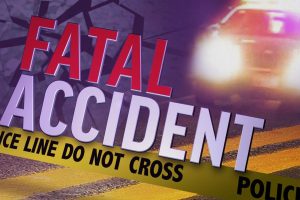 Pleasant, IN — A toddler is dead after she was hit by a van in Switzerland County Tuesday afternoon.
A preliminary investigation by the Switzerland County Sheriff's Office indicates the driver of a school transport van for Amish children reportedly hit 23-month-old Rosalynn Christner while pulling out of a driveway on Brushy Fork Road in Pleasant.
Christner was taken to Cincinnati Children's Hospital where she died several hours later.
Deputies have not said if the driver will face charges.