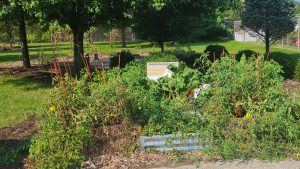 Brookville, IN — Purdue Extension Franklin County will hold a Growing Together Gardens Celebration next Tuesday (September 27) from 5-7 at Lew Wallace Park near the county government center.
Organizers say the theme for the celebration is art and gardening.
The event is free and open to the public.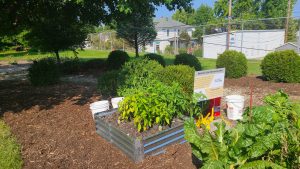 There will be a petting zoo, activities for the whole family, and food, and the event will showcase community partners and volunteers.
"I hope that everyone who has been involved feels appreciated and feel that they have played a large role," said Veronica Bullock, Agriculture and Natural Resources Educator for Purdue Extension Franklin County.
Those who wish to get involved with the community gardens can do so by calling Purdue Extension Franklin County at (765) 647-3511 or emailing Bullock at [email protected].