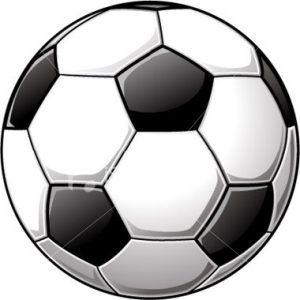 On Saturday 9/17 the Bulldogs traveled to Connersville for another conference matchup. Both teams were victorious. JV finished with a score of 7-1. Goals were scored by Ella Wolters (4), Emma Miller (2), Hailey Miller (1). Varsity finished with a 1-0 score. Ella Carpenter netted the winning goal for the Bulldogs.
On Monday 9/19 both the JV and varsity teams fell to a tough Mt. Vernon squad. JV lost by a score of 1-5. Scoring for the team was Emma Miller. Varsity lost by a score of 3-0 but played tremendous defense to keep the skilled Mt. Vernon players scoreless in the second half.
Varsity is now 8-2 for the season. The next game is 9/22 against Milan at home on the turf.
Submitted by the school's athletic department.