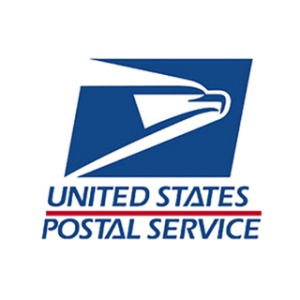 Guilford, IN — The United States Postal Service (USPS) will hold a first-day ceremony for the Snowy Beauty Forever stamps on Tuesday, October 11 at 11 am in the pavilion at the Guilford Covered Bridge Park.
The special guest speaker at the ceremony will be Gregory Manchess, author and award-winning illustrator whose original oil paintings are featured on the Snowy Beauty stamps.
The postal dedicating official that day will be Indiana District Manager Christi Johnson-Kennedy, while Jay Bigalke, editor-in-chief of Linn's Stamp News and Scott catalogs, will serve as emcee.
USPS says Snowy Beauty stamps celebrate the warmth and cheer that flowers and berries bring to natural landscapes, even after surprise snow.
In these hand-sketched and painted designs, the artist uses light, shadow, and luminous color to evoke the beauty of 10 species: camellia, winter aconite, crocus, hellebore, winterberry, pansy, plum blossom, grape hyacinth, daffodil, and ranunculus.
The first-day ceremony is being organized by Indiana postal officials.
The event is free and open to the public.