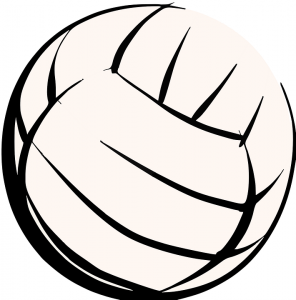 South Ripley JV and Varsity both won a conference match against Switzerland County. Leaders for the varsity were Brionna Linkel with 21/22 serves, 16 points, 6 aces, 4, kills, 9 assists, and 7 digs. Katelynn Samples 8 kills and 6 digs. Ellie Lauber added 5 kills and 8 digs. Lydia Cornett led the team with 10 digs.
We would love to have a crowd Thursday as South Ripley "Digs for a Cure" in HONOR of Sam Copeland. Please come and wear Pink or Blue. They will take on JCD.
Both Varsity and JV are 2-0 in their conference
Submitted by the school's athletic department.