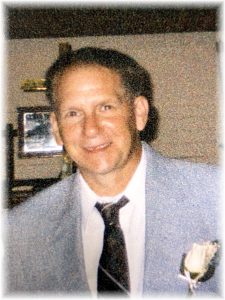 Robert Kevin Loos, 63, of Harrison, passed away August 24, 2022. He was born to Robert E. and Gail (Doyle) Loos on January 12, 1959 in Cincinnati, Ohio.
Robert is survived by his wife, Lenora Beserra; brothers, Danny (Geneva), Duane, and Chris Loos (Carrie). He was preceded in death by his parents and brother, Randy Loos.
Please feel free to leave a memory or a message of comfort for Robert's family in the online guestbook at www.meyersfuneralhomes.com.