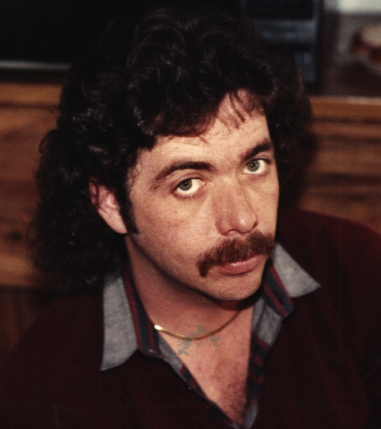 Billy L. Lay, age 62, of Brookville, Indiana died Wednesday, August 3, 2022 at the Brookville Healthcare Center in Brookville.
Born July 29, 1960 in Hamilton, Ohio he was the son of the late William Lloyd & Margaret Ann (Luckett) Lay.  He spent his childhood years growing up in Harrison, Ohio.
He was retired, having worked for much of his life as a Truck Driver.  In his leisure time he enjoyed riding his motorcycle, and spending time with and caring for his family.
Survivors include four children, Jacob Lay of Brookville, Indiana, Shelly Lay of Georgia, Rebecca Lay, and Alisha Lay of Bloomington, Indiana; three sisters, Deborah Scott of Harrison, Ohio, Mary Ann Hunter of Brookville, Indiana and Laura Angel of Aurora, Indiana; as well as  several grandchildren.
Family & friends may visit from 10 till 11:00 A.M. on Saturday, August 6, 2022 at Phillips & Meyers Funeral Home, 1025 Franklin Avenue, Brookville.
Pastor Dusty Delafield of Miamitown Church of Christ will officiate the Funeral Services on Saturday, August 6, 2022, 11:00 A.M., at Phillips & Meyers Funeral Home.
          The staff of Phillips & Meyers Funeral Home are honored to serve the Lay family, to sign the online guest book or send personal condolences please visit www.phillipsandmeyers.com