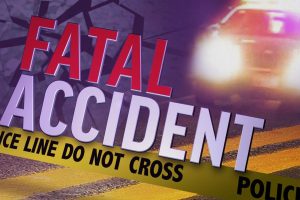 BATESVILLE, IN — A Greensburg man is dead and a woman from the Tree City was hospitalized following a two-car crash at the intersection of state roads 46 and 229 in Batesville Thursday morning.
Batesville Police say 69-year-old Barbara Bridgewater was southbound on 229 and attempted to turn left onto 46 when her vehicle struck a car going north through the intersection on 229, driven by 70-year-old James Seibel.
Seibel was taken to Margaret Mary Health and later transferred to the University of Cincinnati Medical Center where he died from his injuries.
Bridgewater was being treated for her injuries at Margaret Mary Health.
The crash remains under investigation by Officer Trevor Comer.
He was assisted at the scene by Chief Stan Holt plus Batesville Fire and Rescue.