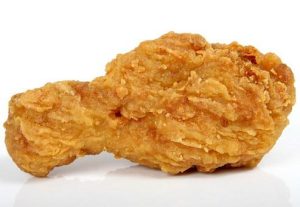 NEW POINT, IN — The New Point Volunteer Fire Department will hold its annual picnic and fundraiser tonight (Friday) at the fire station off State Road 46.
The menu includes fried chicken, mashed potatoes, green beans, a fruit cup, and dessert.
You can either dine in or get carry-out.
Scott Litmer with the fire department says they hope to serve a lot of dinners, especially since this year's Georgia Peach fundraiser was canceled.
"We had a time slot to go get our peaches because they ripen at different times throughout the year, and our time slot is the one that had hail damage," Litmer said. "Some other ones later did okay but we can't get back in line again because everyone's account for."
The cost is $13 for adults and $10 for children.
Serving will be from 4:30 until 7:30 pm.