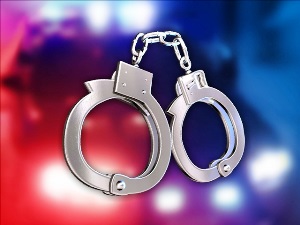 LAWRENCEBURG, IN — The former Lawrenceburg Municipal Utility superintendent has been arrested for allegedly stealing several thousand dollars.
Olin Clawson is facing 19 felony counts, including theft, forgery, official misconduct, and perjury for allegedly altering receipts for personal gain and lying under oath.
He's accused of stealing more than $6,000.
Clawson served as LMU superintendent from 2014 until 2020.