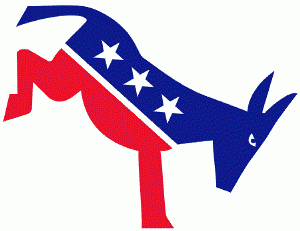 COLUMBUS, IN — Decatur County Democratic Party Chair Mimi Pruett has been selected to run for state representative in the newly redrawn Indiana House District 73, which now includes parts of Decatur, Jennings, Bartholomew, and Shelby counties.
Pruett was selected by a unanimous vote during a party caucus in Columbus.
She'll face Republican Jennifer Meltzer in the November 8 general election.