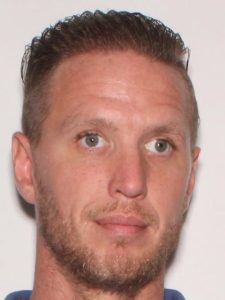 FRANKLIN COUNTY, IN — Franklin County Sheriff's deputies have identified two persons of interest in connection with a recent series of vehicle break-ins and are asking the public for help in finding the pair.
Deputies are looking for 33-year-old Dustin A. Hurley and 31-year-old Amanda Ziegler, both of Columbus, Indiana.
The pair was last seen driving a white 2016 Chevrolet Impala (pictured) with Indiana license plant TDB 802.
They may be in the Cincinnati area.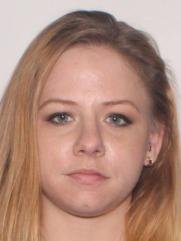 Anyone with information on the pair's whereabouts is asked to contact Deputy Brad Lecher or Major Gregory Mehlbauer with the Franklin County Sheriff's Office at (765) 647-4138.
Callers can remain anonymous.