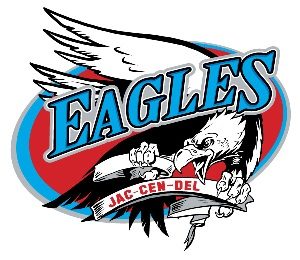 OSGOOD, IN — The Jac-Cen-Del School Board this week accepted the resignation of high school band and chorus director Cameron Papandria, effective at the end of his 2021-22 contract.
The board then approved the hiring of Cameron Blackwell for the same position beginning with the '22-'23 school year.
In other personnel action, the school board approved the hiring of Adam Boesken as School Resource Officer (SRO), retroactive to May 23.
Boesken replaces Dan Goris, who resigned earlier this year to take the Milan Community Schools SRO position.