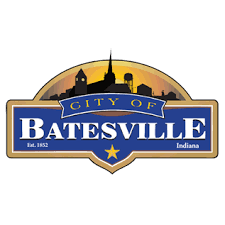 BATESVILLE, IN — The City of Batesville says garbage and recycling collection for the Timbers Addition, which includes Dogwood Trail, Bridlewood Trace, and Oakwood Lane will be collected on the following dates:
Recycling on Saturday, June 25
Garbage on Monday, June 27
No reason was given for the collection schedule adjustment.
City officials say they apologize for the inconvenience.
If you have questions, contact Mayor's Assistant Andrea Wade at (812) 933-6100.