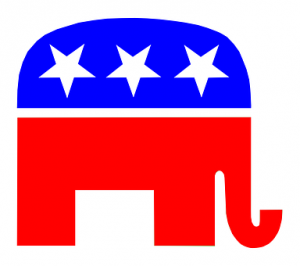 DECATUR COUNTY, IN — Decatur County Republican Party Chairman Nate Harter has called a caucus for Saturday, July 2 at 9 am to fill 12 ballot vacancies for the November General Election.
There is one open spot each on the Clay and Fugit Township boards; three spots each on the Marion, Saltcreek, and Sandcreek Township boards, and one spot on the St. Paul Town Council.
All positions are filled by appointment by chairman Harter, except for the Sandcreek Township Board positions. Those are filled by a caucus of the three precinct chairs for Sandcreek North, Sandcreek South, and Westport.
Those who are interested must be a resident of the township and submit a CAN-31 form by 9 am on Wednesday, June 29 to 506 Washington Street; Greensburg, IN 47240 or [email protected].
The caucus will be held at Decatur County Republican Headquarters at 109 S. Broadway Street in Greensburg.