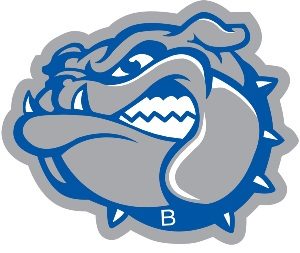 The Batesville Athletic Boosters' 34th annual Bulldog Open golf tournament takes place Friday, July 22 at Hillcrest country club.
Registration begins at 10 am, with a shotgun start at 11.
The four-person scramble is open to the public and golfers can sign up as a team of four or individually.
There are also opportunities for hole and event sponsorships.
For more information or to sign up, contact coordinator Wendy Meyer at [email protected] or Bertha Hazelwood at [email protected].
(We thank Batesville High School Athletic Director Bryan Helvie for the information) 34th Annual Bulldog Open 2021