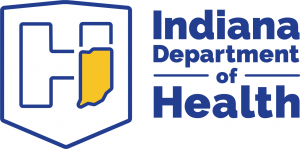 INDIANAPOLIS, IN — The Indiana Department of Health has identified a second case of monkeypox in the state.
The latest case was identified in Gary but additional information about the patient is not being released.
The first monkeypox case in the state was announced over the weekend.
State health commissioner Dr. Kris Box says the risk of monkeypox among the general public remains extremely low.