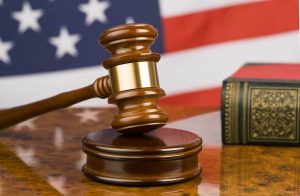 WASHINGTON, D.C. — A Shelbyville man has pleaded guilty to federal charges stemming from the January 6 Capitol riots.
57-year-old Mark Mazza was arrested at his home in Shelbyville on November 17, 2021
He was charged with assaulting, resisting, or impeding officers with a dangerous weapon and carrying a pistol without a license.
He entered the plea in federal court on Friday and faces up to 20 years in prison.
Sentencing is scheduled for September 30.