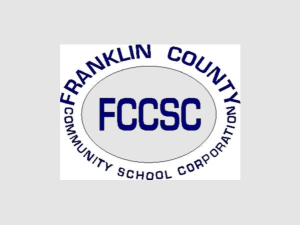 FRANKLIN COUNTY, IN — Franklin County Community Schools is investing more than $100,000 to purchase and install new security cameras at all five of the corporation's school buildings.
The money for the security cameras comes from a FEMA grant.
The county will own and maintain the cameras, but school personnel will operate them.