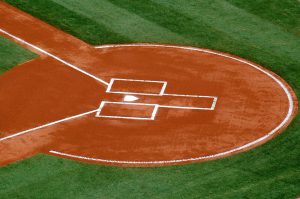 The following are high school baseball recaps from Thursday, May 19. All games are varsity unless noted otherwise.  There may be updates, so please check back.
East Central got by Lawrenceburg 1-0.
The Trojans Daniel Brayton tossed a four-hit shutout with eight strikeouts.  Carson Koelling's two-out single in the second inning scored Brayden Rouse for the game's only run.  Rouse had two of the team's four hits.
The Tigers Drew Lanning struck out nine batters in the loss.
***
Franklin County scored eight times in the fourth to defeat Rushville 10-1.
Details pending.
We thank everyone who contributed to the recaps.