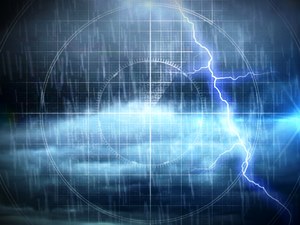 SOUTHEASTERN IN — Southeastern Indiana was hit by rough weather Thursday night into Friday morning.
Several severe thunderstorm watches and warnings were issued, and the storms left behind downed trees, water covering roadways, and power outages.
Crews through0ut the area worked to assess the damage and turn the power back on.
There are no reports of injuries as a result of the storms.