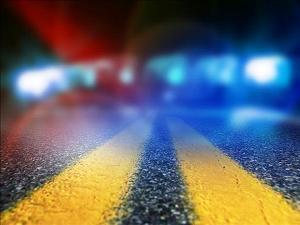 NEW TRENTON, IN — US 52 in Franklin County between Elkhorn and St. Peters roads was shut down for five-and-a-half hours Wednesday night into Thursday morning hours because of an accident in which a utility pole and power lines were taken out.
The wreck happened shortly after 8 pm.
The power was off in the New Trenton area while crews made repairs and replaced the pole.
US 52 reopened to traffic between New Trenton and Cedar Grove, and power was restored at 1:30 am.
There's no word on if anyone was injured in the crash.