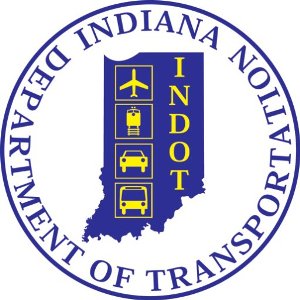 BATESVILLE, IN — The Indiana Department of Transportation has removed the "No Parking" signs on Main Street from Boehringer to Catherine streets in downtown Batesville.
There is a small amount of patchwork on State Road 229 to be done, and motorists can still expect delays.
INDOT and the City of Batesville want to remind drivers to slow down, avoid distractions, and consider worker safety when traveling through active construction zones.
All work is weather-dependent, and schedules are subject to change.