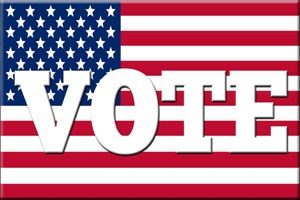 SOUTHEASTERN IN — Early voting for the Tuesday, May 3 Primary Election ends today (Monday) at Noon.
The polls will be open tomorrow between 6 am and 6 pm, with several contested races on the ballot in area counties, along with the State Representative race in District 55 and party nominations for the 9th Congressional District seat.
Residents can check their voting status, see polling locations, and view a sample ballot at IndianaVoters.com.
103.9 WRBI will have election results Tuesday night after the polls close.
You can also find more about the 2022 Primary Election here.