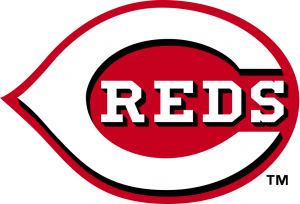 The fun continues for the Reds.  Cincinnati was swept for a second straight series, this time by Colorado.
After the 10-4 loss on Friday, the Redlegs fell short 4-3 on Saturday and got pounded 10-1 on Sunday.
Cincinnati is currently 3-19 with the worst record in Major League Baseball and is off to the worst start in franchise history.  The only MLB team since 1900 with a worst record through 22 games was the 1988 Baltimore Orioles who went 1-21.
The Reds have Monday off before beginning a three-game series at Milwaukee on Tuesday.