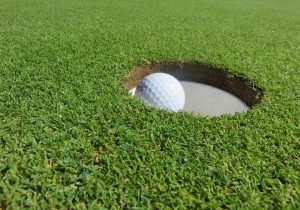 The following are golf recaps from Friday, April 29.  There may be updates, so please check back.
In a junior high match at Wyaloosing, Immanuel Lutheran beat Decatur North and South with 195. The Chargers had 208 and the Cougars scored 276.
ND was led by Brayden Yeager's 48 and 53s from Aiden Luttel and Micha Smith.  Jacob Gearhart shot 54.
We thank everyone who contributed to the recaps.