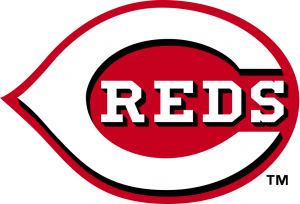 The first Reds spring training game is today at 4:05 pm against the Cleveland Guardians.  WRBI will carry a select number of preseason games beginning Saturday when Cincinnati plays the Athletics at 9:05 pm.  Air time will be 8:50 pm.
The Reds have made a few changes to their regular season schedule. The home opener on April 12 has been moved up to a 4:10 pm start.
Games originally scheduled for March 31-April 3 against the Cubs at GABP have been moved to the end of the season from October 3- 5.
Games originally scheduled at home with Pittsburgh April 4-6 will be made up as part of doubleheaders on May 7 and September 13 plus one single game on July 7.