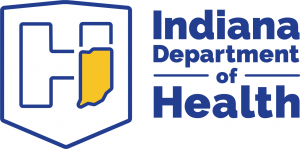 STATEWIDE — The Indiana Department of Health on Friday reported another day of COVID-19 cases below the 1,000 mark.
There were 737 confirmed cases and 64 deaths across the state.
The seven-day positivity rate continues to drop as well; as of Friday's report, it stands at 7.2 percent.
Locally, a total of 15 cases and one death were reported on Friday.
Dearborn County had 10 positive cases; Ripley and Decatur counties each reported two cases but Ripley County had one death, and Franklin County had one confirmed case.