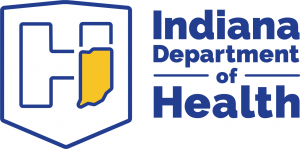 STATEWIDE — The Indiana Department of Health (IDOH) on Monday reported 5,965 new cases of COVID-19 across the state.
Locally, Dearborn County reported 91 positive cases; Decatur County had 38; Ripley County reported 29 cases, and Franklin County had 10.
Since the start of the pandemic in March 2020, 1,560,117 people across Indiana have been infected while 20,033 have died from coronavirus.