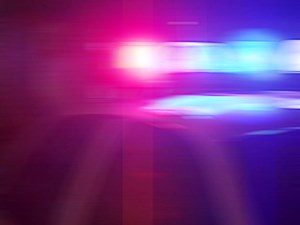 LAUREL, IN — One person was flown to the hospital by StatFlight after an unusual accident around 5:30 Thursday evening on Stone Church Road in Laurel.
Scanner traffic indicated the victim was crushed by a horse.
A landing zone was set up at Laurel Elementary School.
The Laurel Fire Department and Franklin County EMS responded.
No other details have been released.