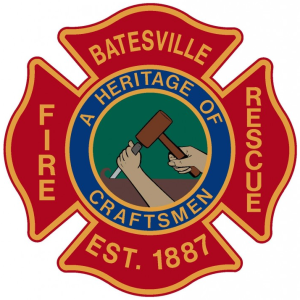 BATESVILLE, IN — 2021 was a record year for Batesville Fire and Rescue first responders.
Firefighters made 458 runs last year, including 202 for medical assistance.
An estimated $855,000 in fire loss was recorded.
EMS made 1,499 total runs, which is up 10 percent from 2020.
The combined fire department and EMS runs for 2021 were up 22 percent from the year before.