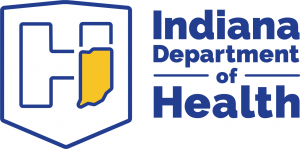 STATEWIDE — The Indiana Department of Health reported 117 COVID-19 deaths on Tuesday.
That's the highest one-day total since January.
Decatur and Dearborn counties each reported one new death.
Officials say part of that high number is due to the Thanksgiving holiday backlog.
A total of 4,080 new positive cases were reported Tuesday, including 49 in Dearborn County, 19 in Decatur County, 12 in Ripley County, and six in Franklin County.
Twenty-two counties have positivity rates above 15 percent, including Franklin and Decatur counties.
Franklin County is at 18.5 percent while Decatur County stands at 18.1.