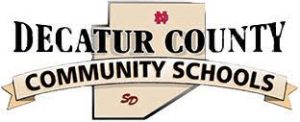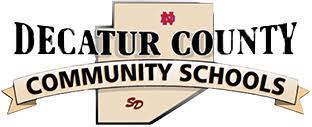 DECATUR COUNTY, IN — The Decatur County Community School Board held a public hearing this week on the superintendent's contract.
Under the proposal, Dr. Jarrod Burns' salary would be raised from the current $127,668 to a base salary of $161,000.
Several comments from those attending the hearing revolved around teachers' pay and those who have left the 1,700-student school corporation in recent years because of salary concerns.
There were also concerns expressed about teacher-student ratios.
A comment was made about what a good job Dr. Burns has done during the pandemic, but the stakeholder said teachers are on the front lines every day.
The school board did not act on the proposed contract.
A meeting to vote on the contract will be held on a yet-to-be-determined date.