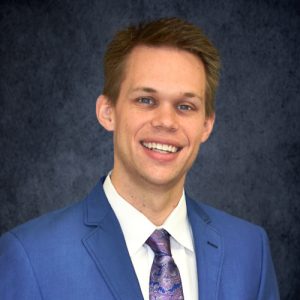 GREENSBURG, IN — Decatur County Memorial Hospital is pleased to welcome two new providers to its health care family: Jacob Nathaniel Grow, MD, and Mary Fogler, DO (both pictured).
Jacob Grow, MD is accredited by the American Society for Aesthetic Plastic Surgery and holds a medical degree from Indiana University School of Medicine. A native Hoosier, he focuses on aesthetic surgery of the face, breast, and body with specialized training in cosmetic surgery. His goal is to deliver outstanding, natural results that are tailored to each individual. Dr. Grow will be seeing patients in the General Surgery office at 731 N. Lincoln Street, Greensburg.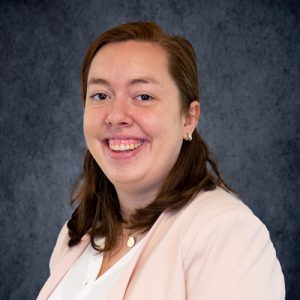 Mary Fogler, DO holds a degree in Osteopathic Medicine from Campbell University with a concentration in behavioral medicine. She has extensive experience working with at-risk populations and provides care for all ages. Dr. Fogler specializes in holistic and obstetrical care, including pregnancy, childbirth, and postpartum care. She will be seeing patients at Decatur County Primary Care, 718 N. Lincoln Street, Greensburg.
(Decatur County Memorial Hospital press release)