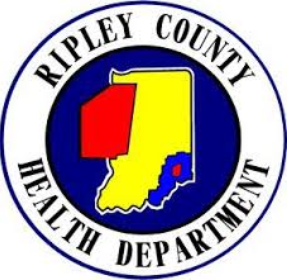 VERSAILLES, IN — The Ripley County Health Department will host a walk-in COVID-19 vaccine clinic Wednesday, November 17 from 8:30 am until 3:30 pm. Pediatric shots and boosters will be available at the clinic.
In addition, the St. Elizabeth Mammogram van will visit the health department on Monday, November 22 from 8:30 until 11 am. You can register by calling 859-655-7400.
A second COVID-19 vaccine clinic will be held at the health department Wednesday, November 24 from 8:30 until 3:30.
Visit the Ripley County Health Department Facebook page or call (812) 689-5751 for more information.