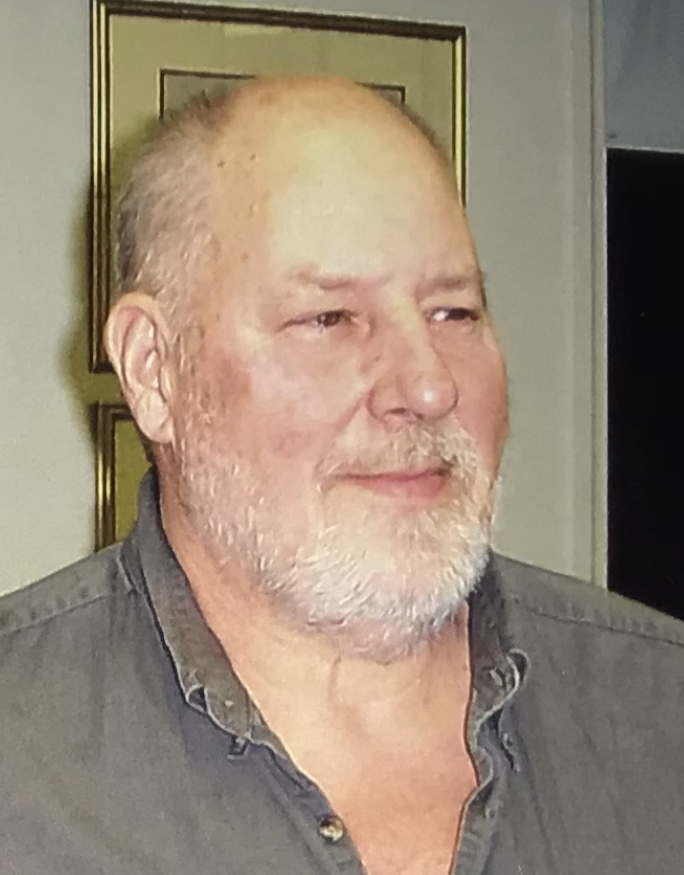 Michael Ernest Condo Sr., age 78, of Brookville, Indiana died Friday, October 15, 2021 at the Brookville Healthcare Center in Brookville, Indiana.
Born August 2, 1943 in Hamilton, Ohio he was the son of the late Gilbert 'Gus' & LaVeda (Kiley) Condo.   On July 25, 1964 he and the former Karen Rae Rogers were united in marriage, and she preceded him in death on December 14, 2008.
Mike attended Fairfield, Ohio Schools and completed the former Fisher Body Tool & Die Apprentice Program.  He had owned & operated the former KC Grocery in Scipio, and Condo Farm Service/Peoria Grain Mill, was a Select Seed and Vigortone Representative.  He had also worked at Reliance Technology in Mason, Ohio and Ludwig Electric in Brookville.  He was also active in the Reily Township Historical Society, where he had served as President since 2016.
Mike was a Franklin County E.M.S. #1 Emergency Medical Technician for 22 years, during that time he also served as Training Officer, and was appointed to the Franklin County E.M.S. Board.
Survivors include three children, Michael Condo Jr., Scott Eric Condo and Stephanie Rae Condo Gibson; eight grandchildren, Kasey Marie Condo, Brandon Ray Fisher, Kevin Augustus Condo, Zakery Scott Condo, Garrett Lee Condo, Sarah Ann Ellis, Joshua Baker and David Gibson; a great-granddaughter, Braelyn Alexis Ray Fisher; a sister, Sue (Jack) Sundstrum; two brothers, Chuck (Linda) Condo and Dick (Merrellyn) Condo; as well as many nieces, nephews and cousins and close friends.
Visitation will be held Friday, November 19, 2021, 4 until 8:00 P.M. at the Reily Community Center, 6061 Reily Millville Road, Oxford, Ohio 45056.
Burial will take place in Springdale Cemetery in Reily, Ohio.
Memorial Contributions may be directed to Drewersburg EMS 1 or the Reily Township Historical Society.  The staff of Phillips & Meyers Funeral Home are honored to serve the Condo family, to sign the online guest book or send personal condolences please visit www.phillipsandmeyers.com.