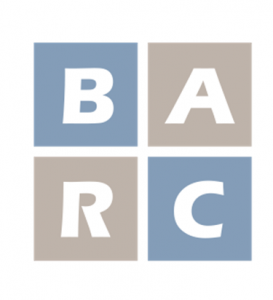 BATESVILLE, IN — The Batesville Area Resource Center's fourth annual Trunk or Treat will be held Friday (October 22) from 4:30 until 6:30 pm at Batesville Intermediate School.
Registration is required in order to participate, and families can preregister at www.batesvilleresourcecenter.com/trunk-or-treat or on flyers that are being distributed.
In the event of inclement weather, the event will be postponed until next Friday, October 29.
Additional information can be found on the Batesville Area Resource Center's Facebook page, which can be found here.
Global Atlantic Financial Group and the Batesville Area Ministerial Association are presenting sponsors. Other sponsors include First Financial Bank, Gillman Home Center, Margaret Mary Health, FCN Bank, and author Cindy Tanner.