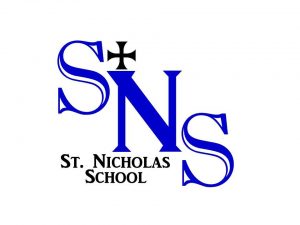 SUNMAN, IN — St. Nicholas School wants to expand enrollment in its Tiny Titans Preschool.
The preschool was established before the 2021-2022 school year. They provide several enrollment options ranging from 2-5 days a week, either half or whole days. The current enrollment this first year of the preschool is 30 students, and they hope to grow next year.
Preschool Director Abby Thome provides students age 3-5 with a variety of educational lessons with a focus on hands-on activities, including attending Atrium (Catechesis of the Good Shepherd) weekly. The tiny saints work on fine and gross motor skills as they prepare to move on to kindergarten.
Anyone interested in the education provided at St. Nicholas preschool is invited to a "Be Prepared for Pre-K" preschool meeting on Tuesday, November 16 from 6:30 pm until 7:15 pm. At this meeting, parents will be able to view the classroom, meet the teacher and principal, and ask questions.
In addition, St. Nicholas School will have a Shadow Day on Monday, November 15th, for anyone K-8th grade who is interested in Catholic education.
Contact the school office at (812) 623-2348 or [email protected] for more information.