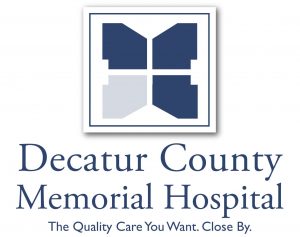 GREENSBURG, IN — Decatur County Memorial Hospital has put visitor restrictions back in place as a result of the recent spike in COVID-19 cases brought on by the Delta variant.
Only one visitor per patient is allowed in all departments;
Visitors must be symptom-free and 18 years of age and older;
All visitors will be screened for illness;
And no visitors with a fever, cough, or respiratory illness or condition will be allowed in.
Visit dcmh.net/COVID-19 for more details.